ANDRIA YOUNG, PRESIDENT/CO-FOUNDER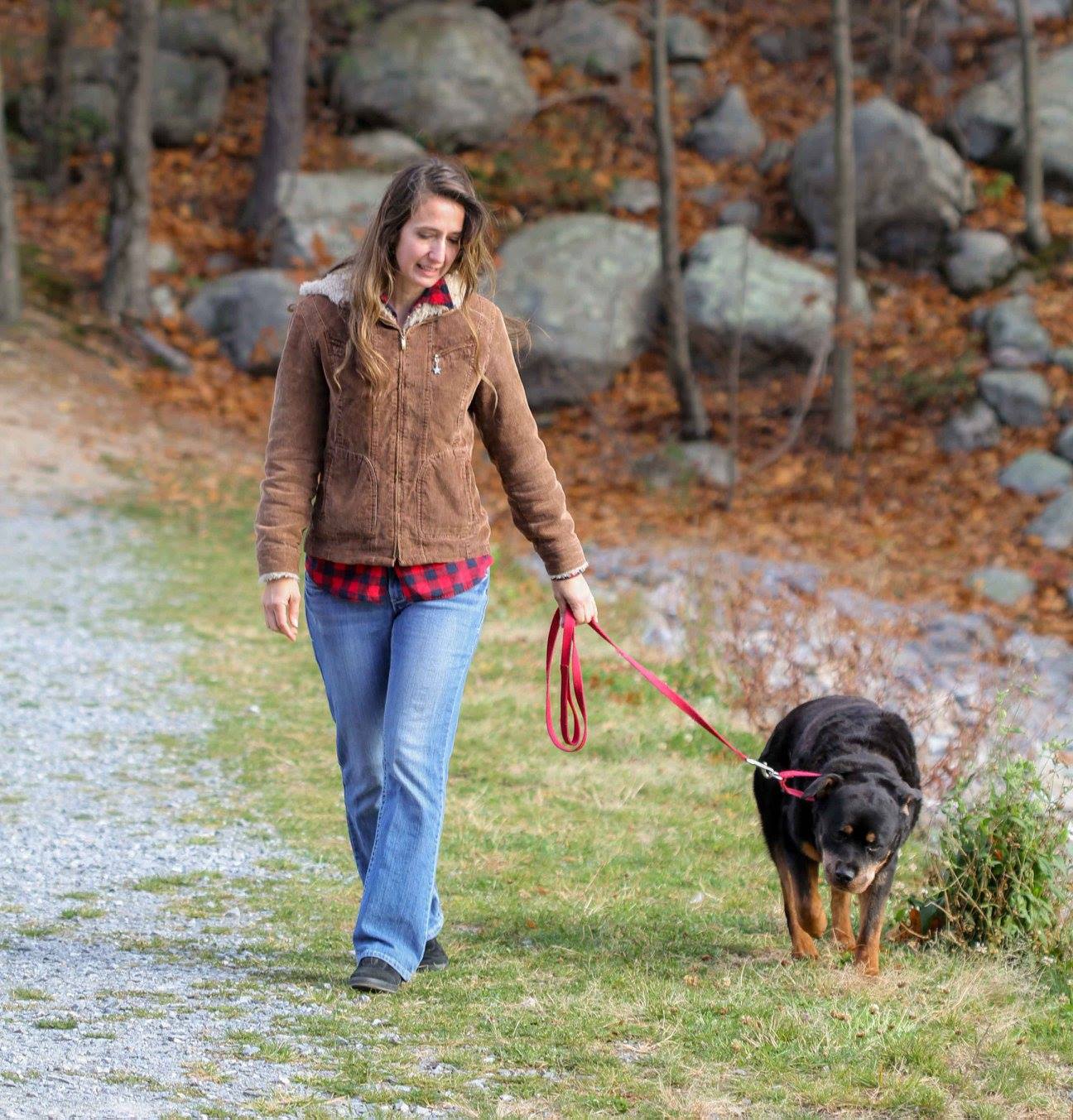 Our President/Founder, Andria Young holds the following professional designations:
PATH International Certified Therapeutic Riding Instructor (CTRI)
Massachusetts Licensed Riding Instructor
Certified Professional Dog Trainer-Knowledge Assessed (CCPDT)
AKC Canine Good Citizen Evaluator
Certified Professional Dog Groomer (PCI)
Emergency Medical Technician (EMT)
Usui Reiki Master Teacher (RMT)
Registered Yoga Teacher (RYT-200)
AS in Allied Health and AS in Complementary Healthcare, Highest Honors
Certified Behavior Consultant Canine – Knowledge Assessed (CCPDT)
Certified Dog Behavior Consultant (IAABC)
At Unmistaken Stars Farm Sanctuary, located in Central Massachusetts, we are committed to the well being of your pet and to fostering the human animal bond through supportive integrative services for pets and their guardians. All of our services are offered from the comfort of a pastoral home environment designed to enhance the inner peace needed for health and healing.
When you visit our farm, you will be greeted by the many animal faces that share our lives, most whom have called our farm a safe haven from abuse and neglect. Many of these same animals, now healed, actively participate in the animal assisted activities offered here at Unmistaken Stars Farm Sanctuary.
We are an all volunteer organization relying solely on donations, and the proceeds from our support services that directly benefit the animals in sanctuary, and the individuals with disabilities that utilize our services.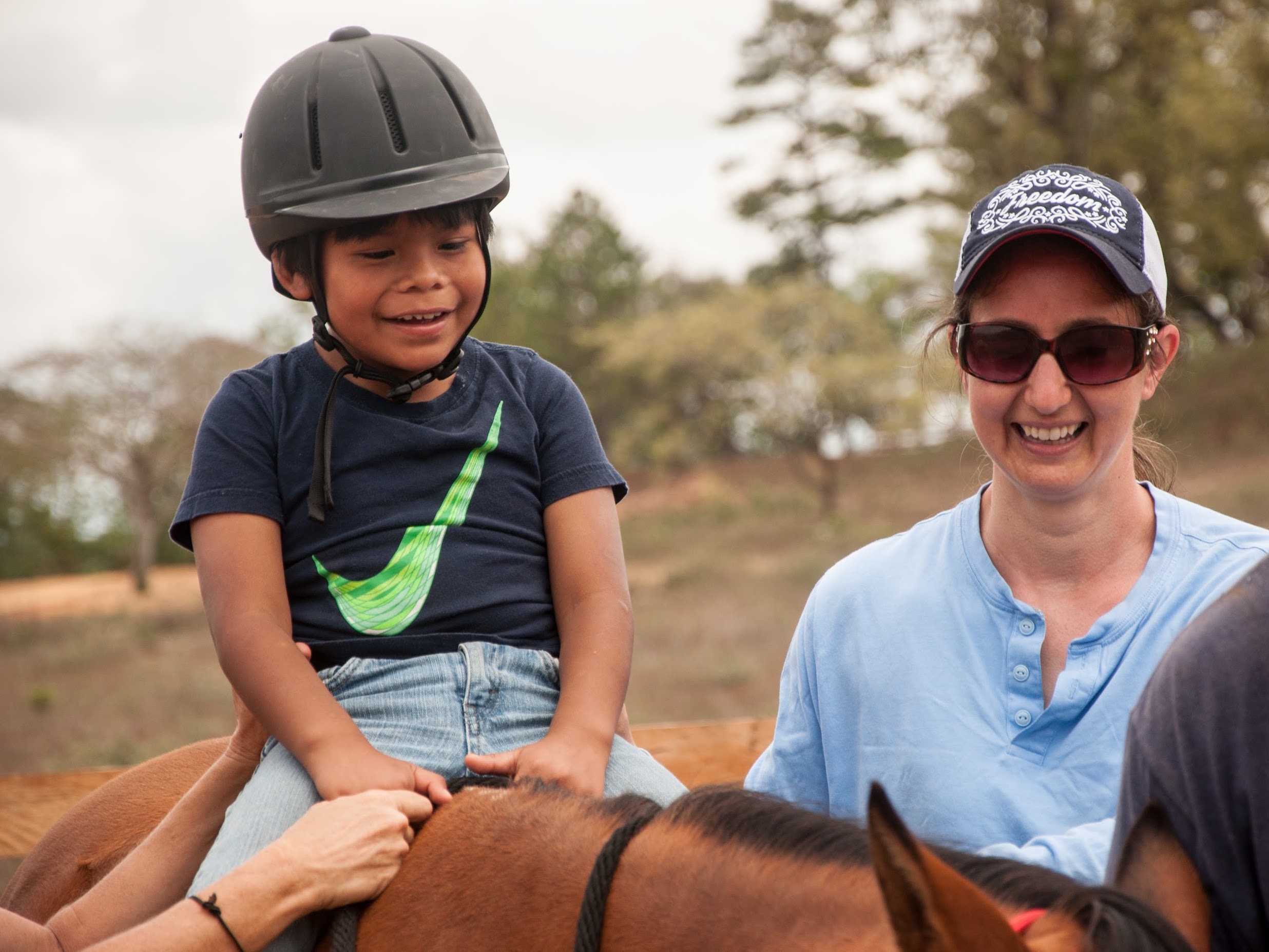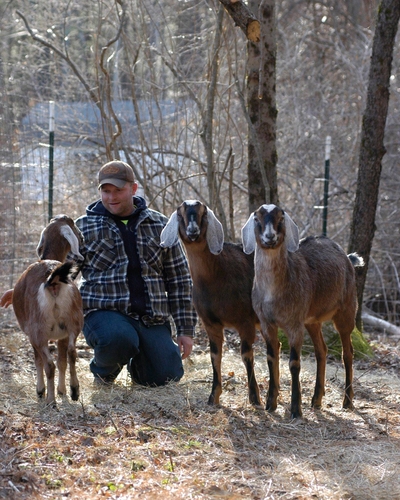 JEREMY YOUNG
Facilities Manager
Jeremy married into the farm sanctuary and has embraced our mission with his heart, soul and body.  Jeremy is our head volunteer taking the lead on all farm improvement and expansion projects and is hands on with care of all the sanctuary residents.  From installing fencing to constructing shelters to land management, Jeremy tirelessly services to further our mission.  When not serving the farm, Jeremy works as a self employed stone craftsman, and enjoys scuba diving, hiking, live music and adventuring in his rare moments of free time.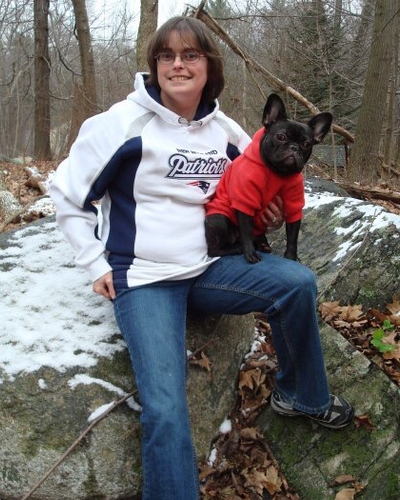 AMANDA CALLAHAN
Administrative Assistant
Amanda brings to Unmistaken Stars Farm Sanctuary her life long commitment to the wellbeing of animals as well as her education in Canine Science from Mt. Ida College.  Amanda has also worked as a veterinary technician for over 20 years.  When not assisting veterinarians, training with her Doberman, Rommel, or loving on the residents here at the sanctuary, Amanda can often be found enjoying country concerts, camping, or heading off for her next adventure.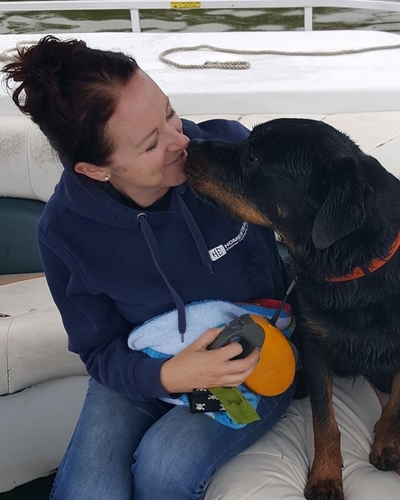 KIMBERLY HOMBAKER
Network Assistant
Kimberly has been a friend and supporter of Unmistaken Stars Farm Sanctuary (USFS) since it's inception and a natural choice to join the Board of Directors.  Kim's passion for rescue and responsible animal ownership fueled her service as a volunteer for THORR, True Hearts of Rottweiler Rescue.  Her first Rottweiler, Hunter, was a rescue and immersed Kim into learning humane and progressive methods of behavior modification.  While Kim lives in Illinois, she is instrumental in helping to network and fundraise on behalf of the animals and people served by USFS.  Kim shares her life with her husband and third Rottweiler, Kyle.  They enjoy glamping, road trips on their motorcycles and sharing time with friends and family.  
We are steadfast in our mission to provide a sanctuary where people
and animals may help one another heal.