At Unmistaken Stars Farm Sanctuary we truly believe as Helen Keller said,
"Alone we can do so little; together we can do so much."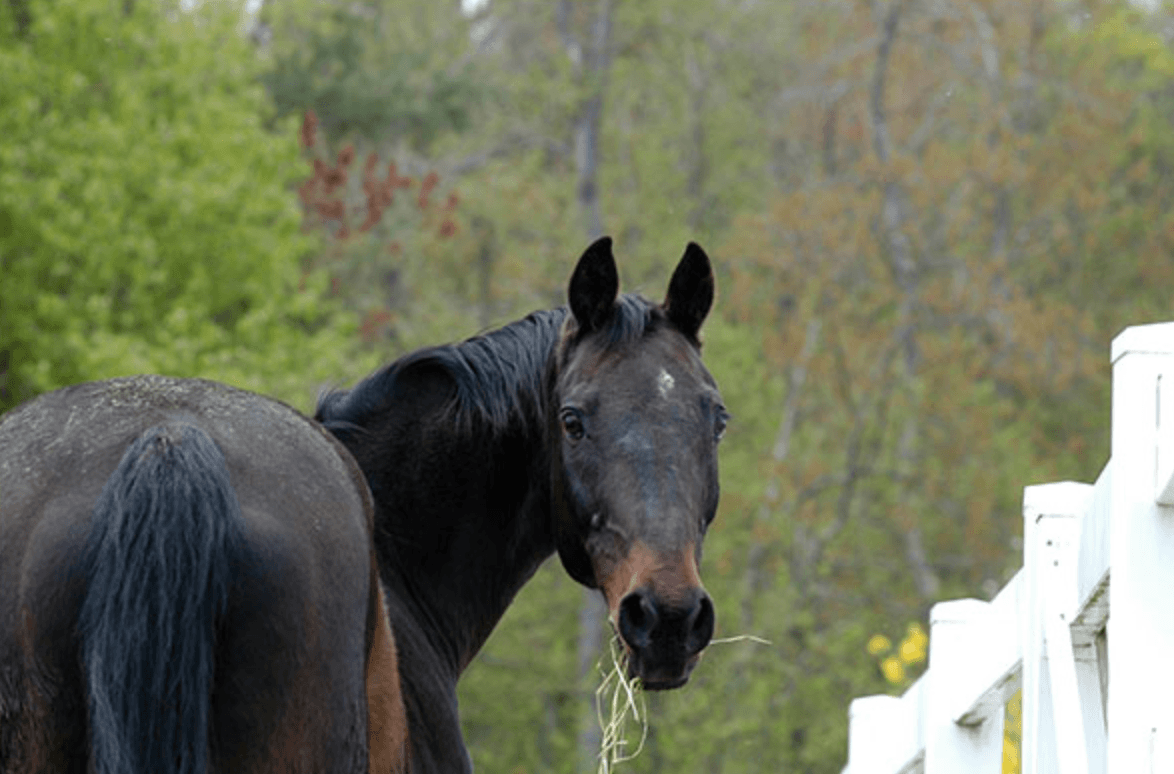 It is because of your ongoing support of our mission to provide a sanctuary where people and animals may help one another heal that together we are able to serve far more than we ever could alone. Our vision for the growth of Unmistaken Stars Farm Sanctuary depends on each and every person who comes along side us to bring healing, hope and happiness to those in need. We are eternally grateful for your support.
Below are a number of ways you can help us help the people and animals cared for by Unmistaken Stars Farm Sanctuary:
Make a tax-deductible donation. Unmistaken Stars Farm Sanctuary is a non-profit charitable corporation registered with the IRS under section 501(c)(3) of the IRS code. Your contribution in entirety will go directly to support our mission of providing a place where people and animals help one another heal. We accept donations via check or Paypal.
Visit our amazon.com wishlist to purchase goods we currently need at the sanctuary.
Select Unmistaken Stars Farm Sanctuary as your preferred beneficiary when you shop (for anything!) at Amazon Smile. This provides us with a small portion of the proceeds received by Amazon from your purchase, at no cost to you.
Volunteer. We need experienced animal folk to help with feeding, watering, and cleaning stalls and paddocks.  We also need volunteers to assist in our therapeutic riding program including horse handling and side walking responsibilities.
Donate horse, pig, goat, bird or dog items.  We accept equipment, tack and supplies for all of the animals as needed.
Sponsor an animal.  If you'd like to make a monthly contribution to a particular resident of the sanctuary, your donation will go directly to their feed, hay, bedding, hoof care and veterinary expenses. Please contact us to discuss the needs of the particular animal you would like to sponsor.  We will gladly provide you with monthly pictures and updates of your sponsee.
Like our Facebook page and share about Unmistaken Stars Farm Sanctuary.  The more people we reach, the more people and animals we are able to help.
Your generosity matters. You make a difference. We capitalize the initials US in Unmistaken Stars because the sanctuary is made what is today, and what it is to become tomorrow, by all of US coming together to serve those in need. Thank you for partnering with us to help Unmistaken Stars Farm Sanctuary grow evermore in our mission to be a place of hope, healing and happiness for all.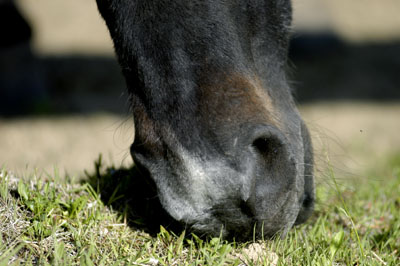 LEARN MORE ABOUT SPONSORSHIP OPPORTUNITIES