All of our classes and private lessons are taught by Andria Young, a Certified Behavior Consultant Canine (CCPDT and IAABC), a Certified Professional Dog Trainer (CPDT-KA) and an AKC Canine Good Citizen® Evaluator, utilizing positive, progressive and fear-free methods of training.  Andria and her dogs have titled and ranked Nationally in conformation, agility, rally and obedience as well as served actively in therapy dog work.
As well as private on-farm instruction, we offer the following classes here at Unmistaken Stars Farm Sanctuary:
Private Instruction
Individualized lessons are available at the farm to help you with your dog's specific challenges. Whether it be dog-to-dog reactivity, fearful or disruptive behaviors, displays of aggression, or help training your dog for a particular task, private lessons allow for one on one instruction focused on your dogs specific training needs.  We do not use e-collars (also referred to as remote or shock collars), prong collars or choke collars. All behavior modification training is done with positive reinforcement and operant conditioning with the use of clickers when helpful. Note a canine behavior consult is required prior to private lessons for dogs with anxiety, reactivity or aggression.
Private on-farm instruction is $75/hour
Behavior consult is $150.
Puppy Class
Our AKC STAR Puppy® classes help you and your pup form a life long bond through positive and enjoyable training techniques.   One of the single most important investments you will make in the life of your puppy is in their education.  Teaching your puppy how to be the dog you want them to be will help ensure a life time of harmony together.  At Unmistaken Stars Dog Training we will help you channel your pups eagerness to learn into short fun training and socialization sessions that help prepare your pup for the expectations you will have of him/her as an adult.  Your puppy is never too young to learn!
Always remember behaviors you allow now (jumping on people, pulling on leash, stealing, house soiling, destructive chewing, running away) will continue into adult hood.  Be proactive.  Help your puppy become the dog you and your family will enjoy living with for a life time.   
AKC STAR Puppy® classes focus on Socialization, Training, Activity and Responsibility (STAR) to help successfully guide you and your pup through the critical stages of puppyhood.  
Classes meet for 6 week sessions; one hour in length each week.  
Class Tuition is $225
Beginner Obedience

Our beginner obedience class is for dogs over 5 months of age who have not had formal training in the basic commands: sit, down, stay, come, and let's go for leash walking.  This foundation class introduces your dog to cues that will help him/her become a well mannered and well adjusted member of your family.  Our beginner obedience class will help your dog learn through positive reward based methods to focus on you in the presence of distractions, sit and down on cue, display the self-control needed to stay, walk politely on leash, leave items that are off limits and come eagerly when called.  This class is excellent for newly adopted dogs and dogs/owners with limited formal training instruction.
Classes meet for 6 week sessions; one hour in length each week.  
Class tuition is $225
Advanced Beginner Obedience
Our Advanced Beginner Class is for well socialized dogs with a foundation of basic obedience.  In this class, your dog learns to maintain previously learned behaviors for longer periods of time, when faced with distractions, and at a distance from you. We will begin off leash training and hand signals. This class is an excellent preparatory course if you wish to pursue AKC Canine Good Citizen® testing with your dog.  
Classes meet for 6 week sessions; one hour in length each week.  
Class tuition is $225
AKC Canine Good Citizen® Prep Class
The American Kennel Club Canine Good Citizen® designation demonstrates that you and your dog have achieved a level of training reflecting a dog that is a well adjusted and well mannered member of society.  This class is for dogs and owners who have already completed an advanced beginner obedience class.  All dogs must be well socialized, and dog/people friendly.  In this class we will focus on the 10 testing components of the AKC Canine Good Citizen® test to help prepare you and your dog for successful completion of the CGC evaluation.  
Classes meet for 6 week sessions; one hour in length each week.  
Class tuition is $225
Therapy Dog Training
Our therapy dog training class prepares you and your dog to take the Therapy Dog International (TDI) evaluation for the purpose of visiting nursing homes, hospitals, home bound elders, individuals in crisis, etc.  This class is for dogs who have completed advanced beginner obedience, and demonstrate the aptitude and desire to be touched by and interact with people.  Exposure to wheelchairs, walkers, crutches and other adaptive equipment will be provided.  
Please note a therapy dog is not a service dog; each of these dogs are trained for different and specific needs. Please visit our Service Dog page for more information if you have a disability for which you are in need of help training your dog to be a Service Dog.
Classes meet for 6 week sessions; one hour in length each week.  
Class tuition is $225
Agility - Introduction to Agility
In this beginner class dogs and owners will learn how to safely navigate agility obstacles and negotiate the course as a team.  Warm up techniques will be taught to help ensure your dog is properly prepared for the physical activity of agility.  This class is for dogs who are dog/people friendly and have completed beginner obedience or beyond. 
Classes meet for 6 week sessions; one hour in length each week.  
Class tuition is $225
Agility - Advanced Agility
Whether your goal is for recreation or competition, our advanced agility classes progress your dog's competency on all of the contact equipment as well as fluency with weave poles and jumps. Advanced agility classes introduce course handling skills and progress sequencing of obstacles to the excellent level.  
Classes meet for 6 week sessions; one hour in length each week.  
Class tuition is $225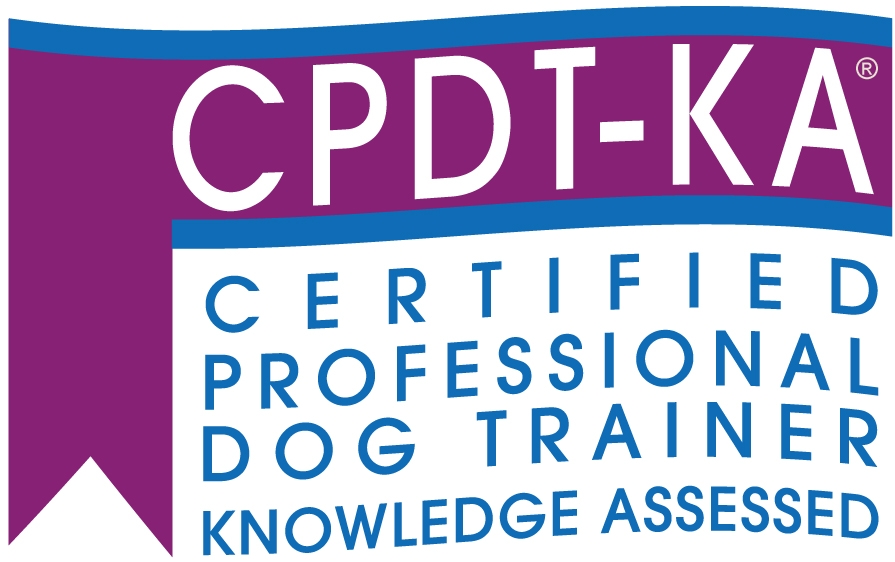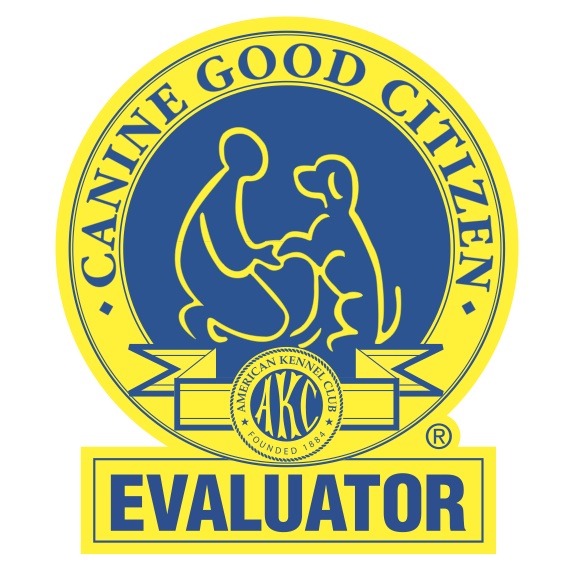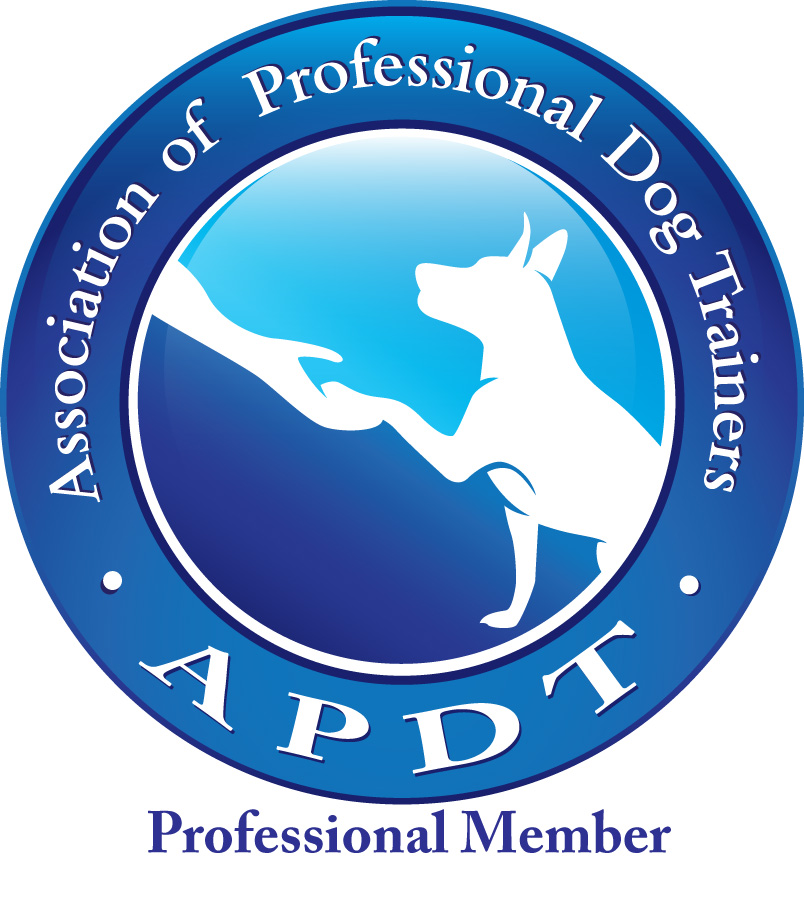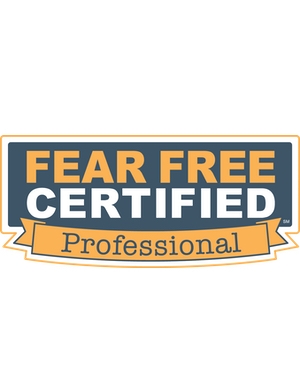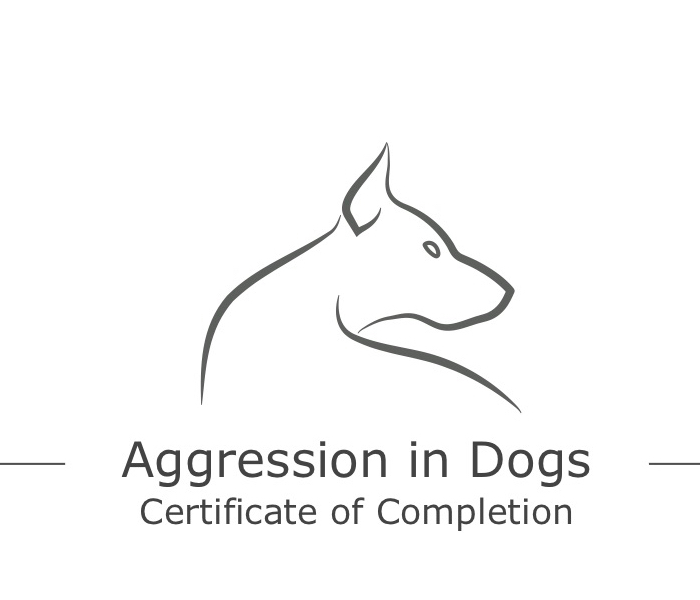 Soleil and Andria
Heeling Pattern
Heeling will be covered in our Advanced Beginner and Private Lessons