At Unmistaken Stars we offer dog grooming for show or pet styling provided within a quiet home environment. All grooming is done by private and semi-private appointment with a certified professional dog groomer who has over 20 years' experience. A graduate of Pedigree Career Institute, receiving the "Director's 100 Club" award for excellence, our groomer offers your companion the care and expertise to make the grooming experience enjoyable.  
Unmistaken Stars specializes in providing a humane grooming experience to dogs with behavioral challenges and elderly dogs who need gentle assistance for the grooming process.  We do not groom under sedation, or with muzzles, instead providing a peaceful private grooming setting in a home environment that allows each dog to experience that grooming is not something to be feared. As a dually certified dog trainer (CPDT-KA), our groomer's skilled, calm and humane canine handling is part of every grooming experience. 
Please remember that most reactivity we see in dogs is due to fear or pain. If we can come to understand that the undesirable behavior is based in fear, then we can approach these frightened dogs in a compassionate way that helps them learn grooming is not to be feared. 
Daytime, evening and weekend appointments are available.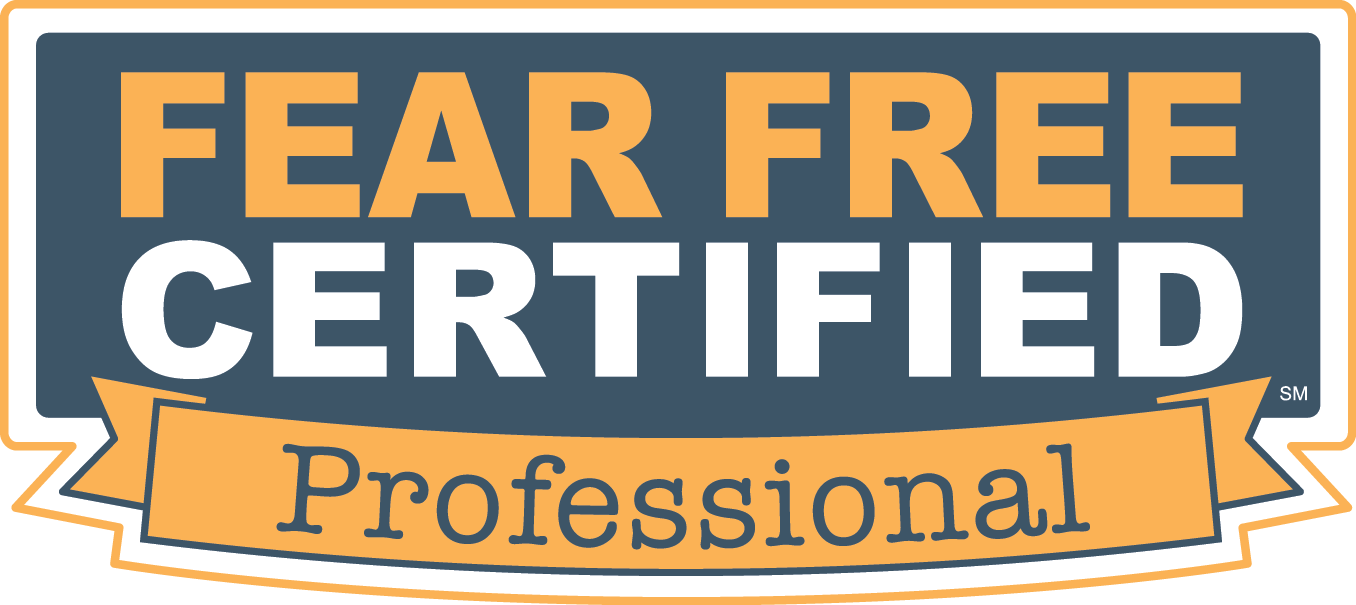 BOOK AN APPOINTMENT FOR OUR GROOMING SERVICES